I must admit, I love my condiments.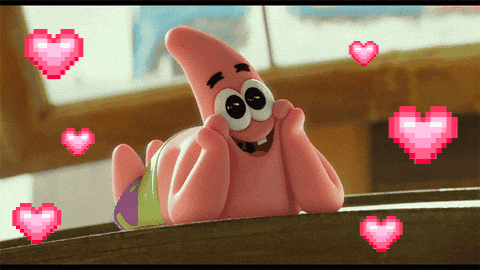 There is this pickled green chilli that I tend to put to almost every Asian dish I eat. Whether it is Wanton Noodles, Egg Fried Rice or Congee, it just gives the dish that bit of tangy punch. I am probably one of the crazy ones who can just snack on these pickled green chilli.
Now, it is not difficult to find this condiment off the shelves of the supermarkets. However, because some like it sweeter, some like it spicier, some like it sourer, these off the shelf versions may not satisfy as much. And having eaten a ton of these growing up, I noticed that every zichar stall have their own pickled green chilli too! My taste buds are hard to please, since I snack on them solo, so I have resorted to finding that balance that I personally like. As with all recipes, minor tweaking are what makes that awesome recipe AMAZING! (Every home cook raise your hand if you agree with me!)
This recipe is super simple. It only requires only a grand total of… THREE! Three ingredients! Ready for it? The first ingredient is of course GREEN CHILLI, the second ingredient is white vinegar and the third is sugar. In my bid to keep sugar to a minimal in my diet, I thought I could replace it with stevia (like I do with my baking.) The result was not as I expected. Swopping out sugar is not an option when you are going to pickle anything. Trust me. I learnt it the hard way.
If you are making it in bulk, please wear gloves while slicing those green chilli. They may not be as spicy as their red-hot sisters, but they may still cause some chilli burn on the hand.
One of my brothers prefer to boil the green chilli in the vinegar direct. I call this the lazy-man method. Haha.
Our mother taught us that to get that crunch in the green chilli, her best method is a bit tedious, but that's my preferred method. Firstly, get the water boiling hot, then blanch the chilli to get it bright green, after which take them out of the hot water and dunk them in iced water.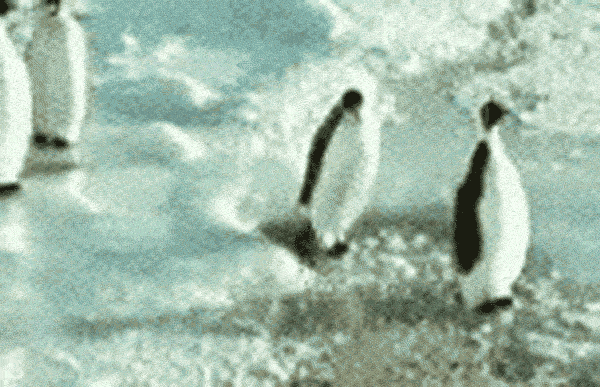 They will be crunchy even after the pickling. Just the way I like it. As with all recipes, it is always best to find the method that creates the taste that best suits you! Tweak away!
Store them in recycled leftover peanut butter or jam jars or those pretty looking jars from IKEA.
If I can make it, so can you! Until next time!
xoxo, Regina