Chilli pastes, the foundation of my family's business. I like to call it the triple kicks - Curry, Assam and Sambal. Like the base of a tripod, they form the base support of everything else we do. Every dish that we come up with as we strive to innovate stems from one of these three base pastes. Our secret recipe uses 21 choice herbs and spices, hand prepared for another 4 hours, before being tossed and fried for another 5 hours to create the perfect chilli paste for use. Then one hour of cooking and simmering before the delicious curry dish is served in our shops.
Now, that's what my brothers do.
I am not involved in the operational matters and thus have never had developed the patience needed to see the process through from begin to end. So don't ask me what these 21 specially chosen herbs and spices are, cos if you haven't already noticed, I am the "noob" of the kitchen. Haha! That's why I can relate to every other home cook who is learning how to dish out delicious goodies for their loved ones. I am still learning, and because of my regular job, I am also time strapped like many working adults. SO! I asked my brother for a simplified version of the three pastes, he gave me two - Curry and Sambal. 
Thanks Edwin!
Anyway, these require less time to prep as they contain lesser ingredients. It is still as delicious. Just made simpler for newbies to the kitchen. And I seriously don't have time to do mortar and pestle away, because it can get messy.
Forgive me, I am but mere mortal when it comes to the kitchen.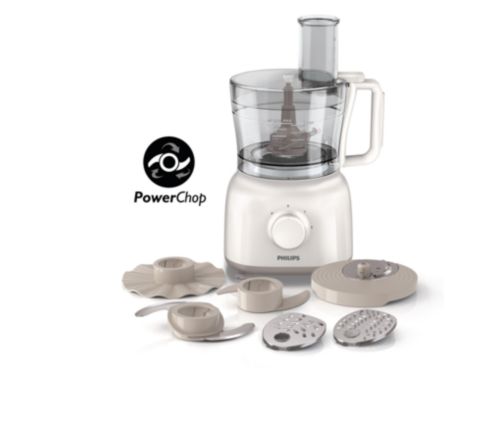 Now, I have a trusty food processor though, the
Philips Daily Collection Food Processor
is a compact easy to keep entry level kitchen gadget that has impressed me. I am speaking from experience and is in no way being sponsored by Philips (
I can only wish...
) Anyway, back to the topic. I have used this to make
Sambal Belachan
(
not to be confused with the Sambal paste found here, it can be found in an earlier sharing
) and it has served me well! The safety feature, as do all good brands do, won't allow any food processing to be done when things aren't locked in place, so you can rest assured that your chilli, curry powder and all those beautiful herbs won't come flying out.  I'm sure you have your favourite brands. For those of you looking to purchase a new food processor, just make sure that it is a reputable brand within your budget. Below you'll find the basic curry paste and sambal paste recipes. For the curry paste, do note that when cooking meats curries you will need to use the meat curry powder to make the paste, when cooking seafood/fish curries you will need to use the fish curry powder to make the paste. They do alter the taste significantly. My brothers recommend that I use Baba's curry powder - Green packaging for meat and Yellow packaging for fish and seafoods.
If you like me don't wish to make your chilli paste from scratch, because either (A) you don't know how or (B) it is a tedious process and you don't have the time. You can get chilli paste off the shelves of most supermarkets or RedMart, (
again not sponsored, I just really enjoy the convenience of NOT lugging the heavy hull back from the supermarket
. 😬) Just make sure to check the ingredients in the chilli paste - make sure there is NO vinegar inside.
Just chilli, salt and water.
And like I always say, go ahead and tweak the recipe to fit your palate. There's two recipes below! Until next time! xoxo, Regina